Nicolet High School
Class Of 1964

Welcome to the WebSite
for the Class of '64
Reunion Interest Survey ...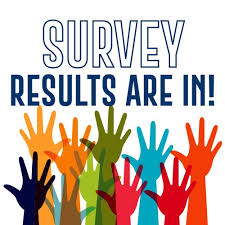 Here they are ...
Respondants: 31 (19% of website registered classmates)

Have one?:Yes - 26; No - 5

Volunteer?: Yes - 15; No - 16

When?: 2023 - 5; 2024 - 13; either - 10

Virtual/Zoom?: Yes - 8; No - 7
Thank you all for participating!
Next Steps:
Formation of ad hoc steering committee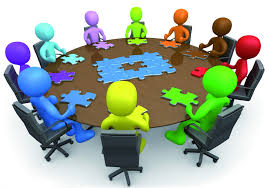 ... organize & figure out what to do
Possible Zoom virtual reunion?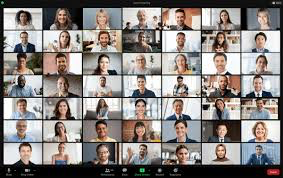 ... perhaps even later this month?
Stay tuned!!!
Our 50th(+1) Reunion Celebration
May 15 - 17, 2015
Weekend Highlights
Saturday Night's "Main Event"
... at the Town Club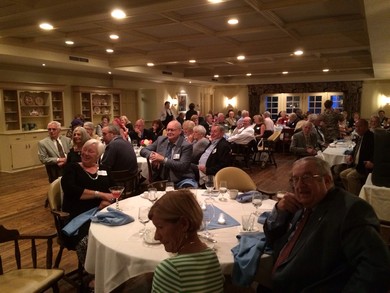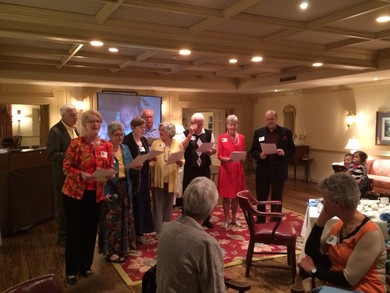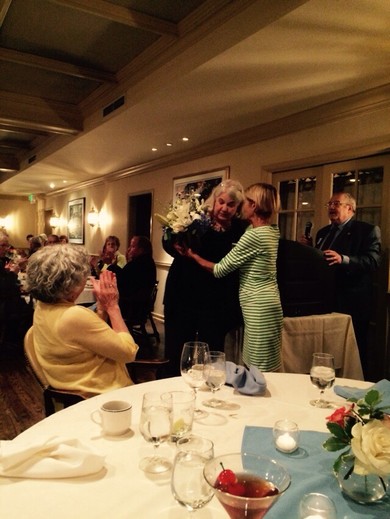 Our Leader Honored!
--------------------
Sunday Brunch ... the Weekend's
Final Event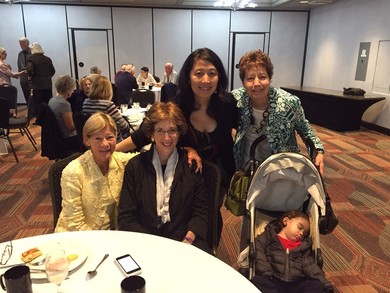 Our "littlest Knight" all tuckered out
from the weekend festivities!
--------------------
Saturday's School Tour ...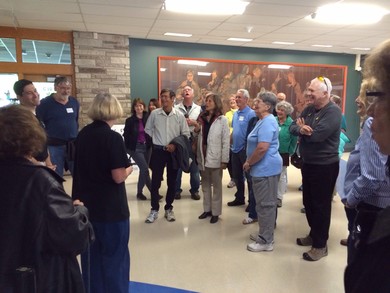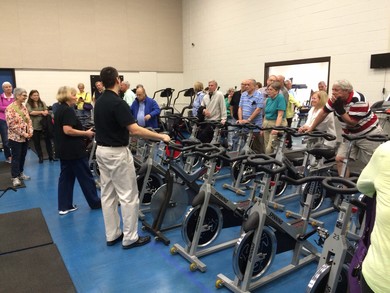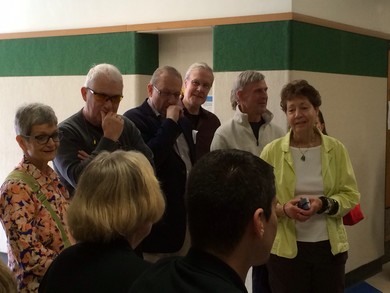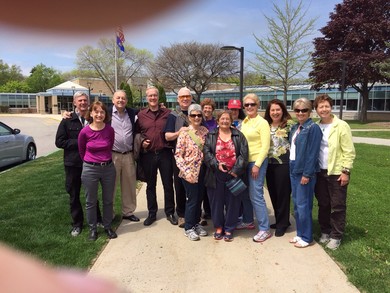 --------------------
A lunch getaway with "old" friends ...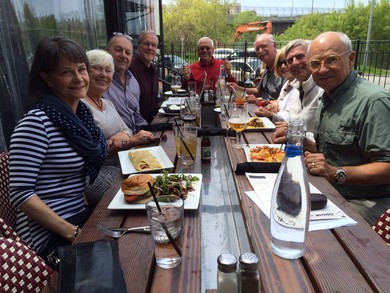 --------------------
Friday night at the Brown Deer Boathouse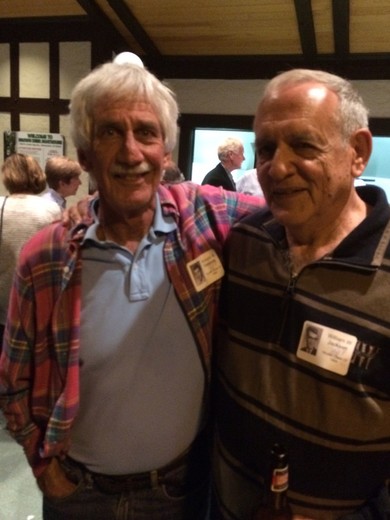 The far travelers ... Ron Resnick (Hawaii)
& Bill Jackson (Papau New Guinea)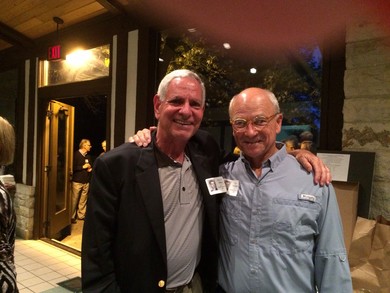 Matt Miller & Don Krahnke
----------------
Faculty Guests - ... we had 5!!!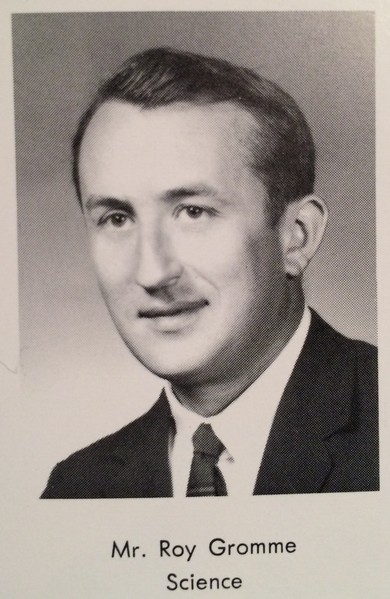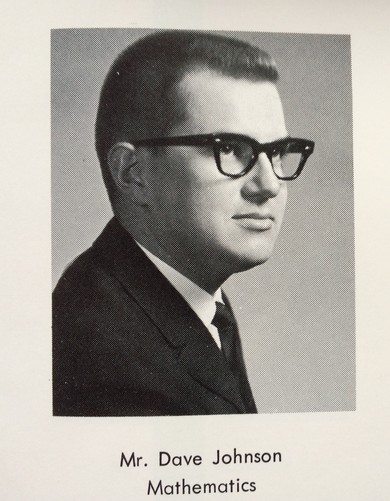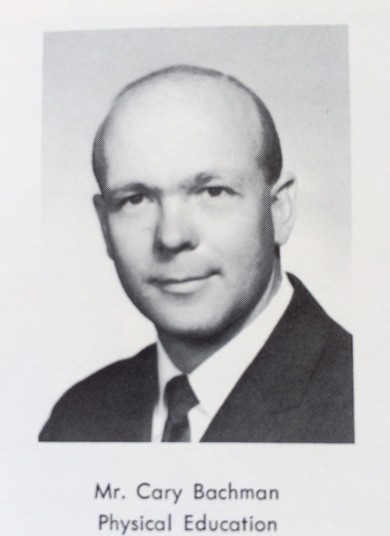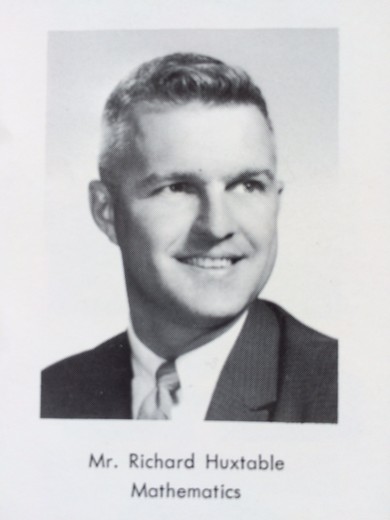 And ...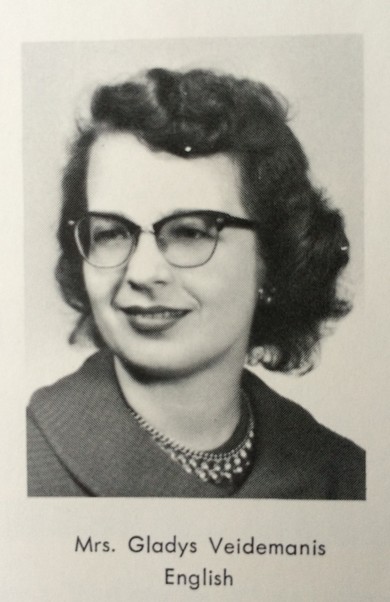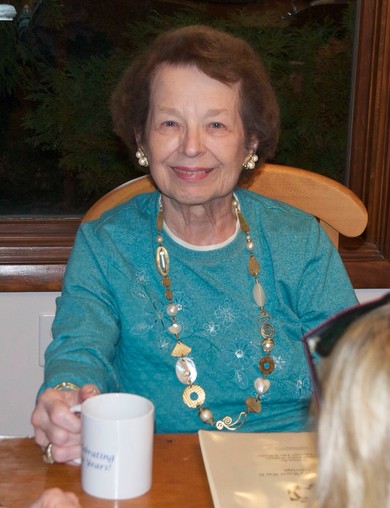 Yes! ... Mrs. Veidemanis!!!
We're Still Missing Classmates!
We only have 168 of 273 classmates registered on our website ... only 61%! Where are the rest?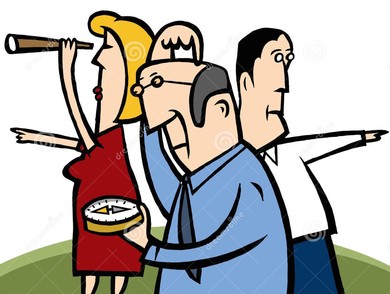 Please help us to reach them and help get them registered to our website and "in the loop".
Hey Knights & Dames ...
Welcome to our Website! This site has been established to help reconnect us ... and to communicate and share information about ourselves and happenings ... as well as keep our communications network alive for future class & school news and event planning.
If you are new to the site, please go to the link on the left margin entitled "Website Registration Procedure" to register yourself and begin to take full advantage of all our website features!
Memories from our School Years
It's "Theatrical" Throwback Thursday Friday Any Day ...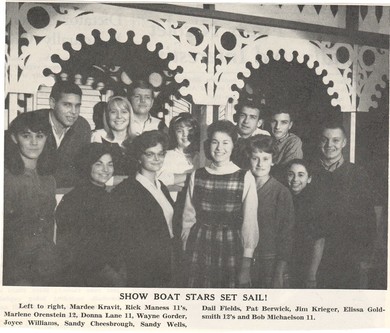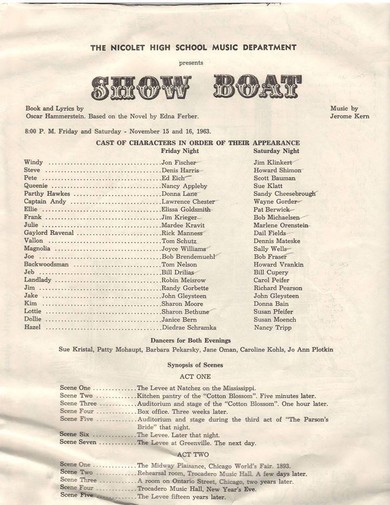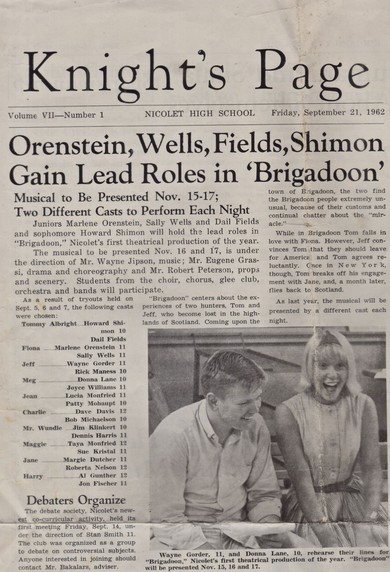 We (some of us) were very talented! ... and probably still are!
- Pictures courtesy of Class of '65 (we pirated them!)
Our Class, SAS and our Nicolet European Trip from 1964 Celebrate 50 Years!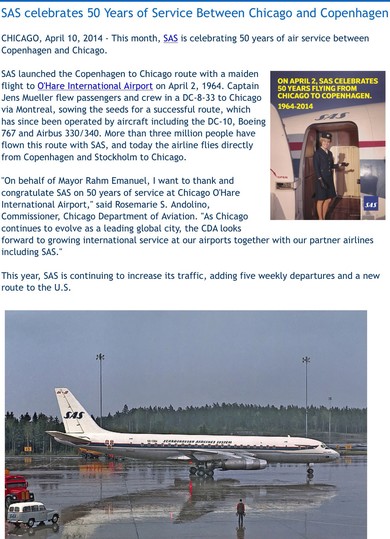 Who would have imagined ... or remembered ... that our HS European trip was one of the 1st ever to be passengers on SAS from Chicago to Copenhagen?
(thanks to Terry Wendt for uncovering this!)
Some of our Classmates on the tarmac awaiting departure ...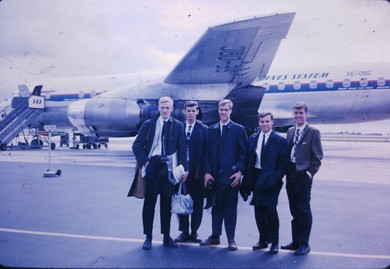 Chuck Post, John Held, Terry Wendt, Don Krahnke & Pete Schuyler
Trip Highlight Photo ...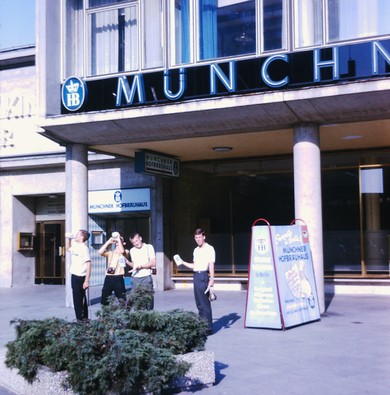 Terry Wendt, John Held, Chas Haworth(?) and Pete Schuyler ... enjoying refreshment on warm afternoon
at well known West Berlin watering hole
(Stay tuned for more pics ... if you were on the trip and have some, please submit!)
Gridiron Heroics ...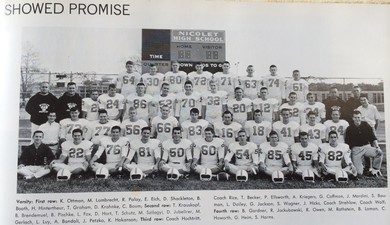 ... when boys were men ... we toughed out August 2-a-days ... always fought for & defended every yard, etc., etc., ... blah blah blah ...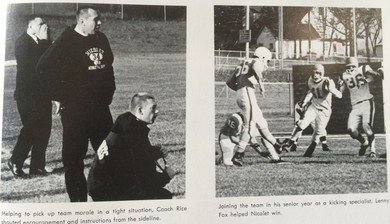 ... and some highlights ... our coaches, and yes! ... that's Lenny "the Toe"!
Memories from our School Days ...
Finally ... representation from Riverview (courtesy of Joyce Williams)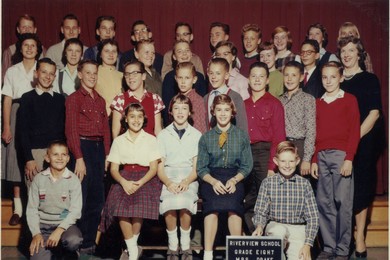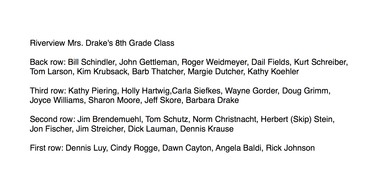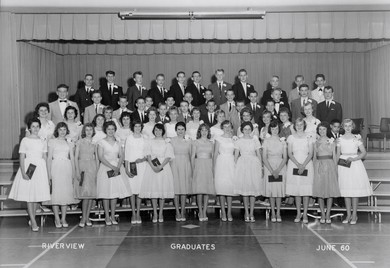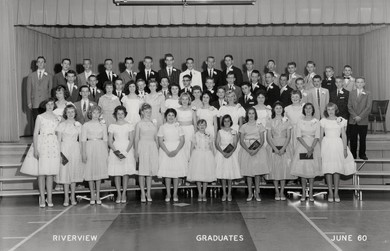 Our Bayside contingent ...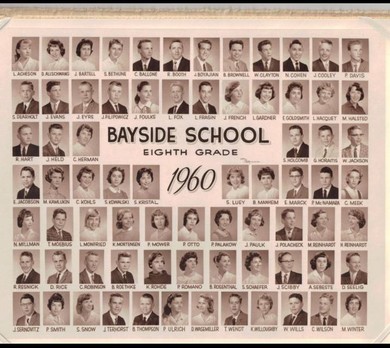 Our Fox Point Contingent ...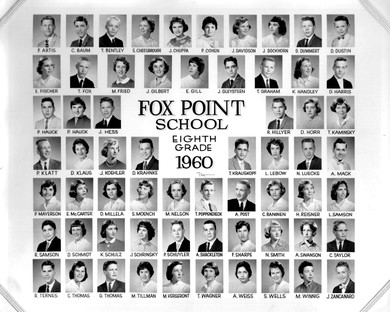 Gene Marck, Penny Mayerson & Fran Sharpe Richman (1963)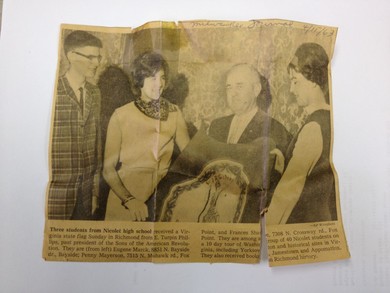 Mini-Reunions Along the Way ...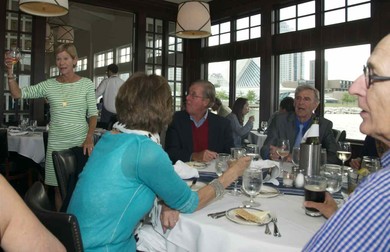 Patty Korf Schuyler (toasting), Pete Schuyler, John Gleysteen, Clydy Robinson & Marty Winter Gross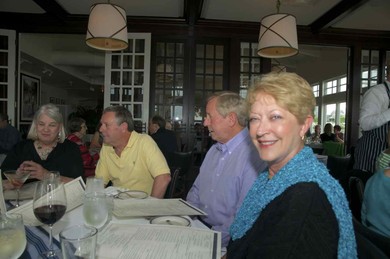 Fran Sharpe Richman, Terry Thompson, Margie Dutcher & Sig Other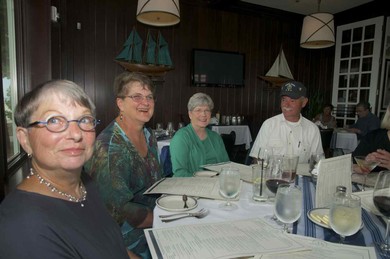 Marlene Orenstein Bilsky, Carolyn Kohls, Don Dustin & wife
(sorry if some of the names didn't come out right)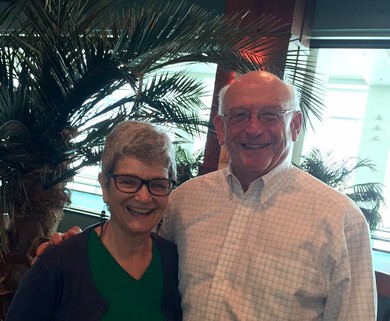 Portland Airport -March, 2015 - Joyce Williams & Dail Fields cross travel paths!
Venice, FL - February, 2015 - Tom & Margie (Engle '65) Krauskopf visit Sandy Schinke Ingram
You are highly encouraged to submit your own photos to share with us ... of you and other classmates ... before, during or following our high school years!
Our Knight Classmates in Action since Graduation ...
See "Classmates in Action - Archives" link on the left for items shown here in the past.
School News
Sports Report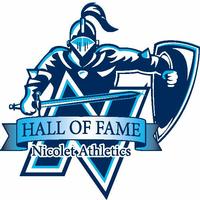 Nicolet Athletic Hall of Fame Includes Faculty Members of Our School Years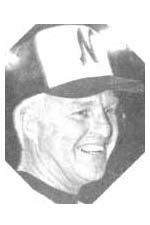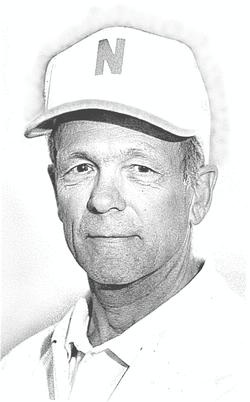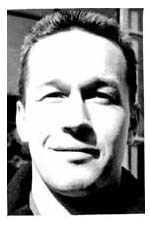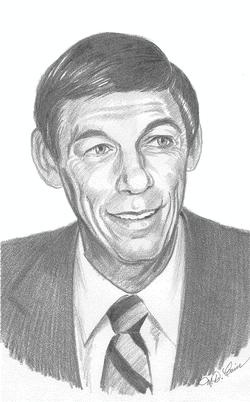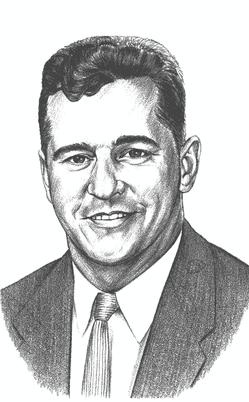 See bios of each on the "Hall of Fame Inductees" link on left.